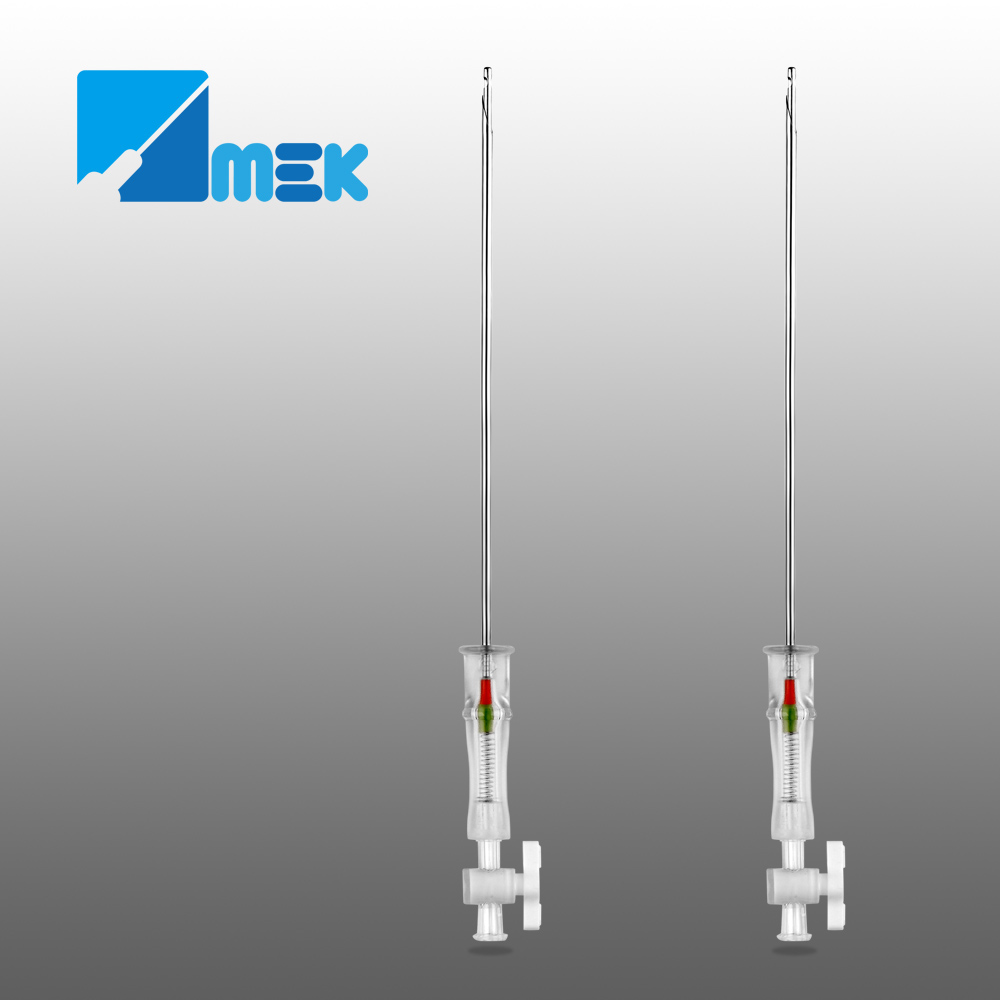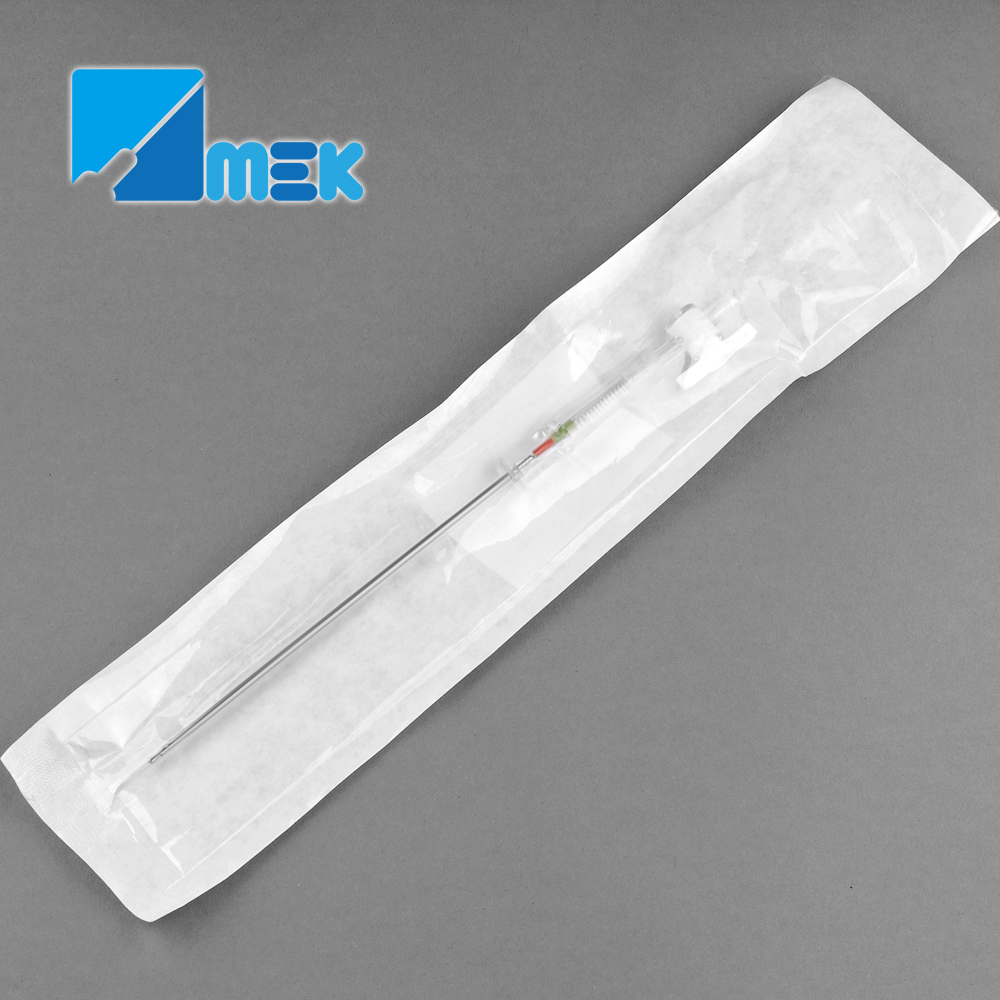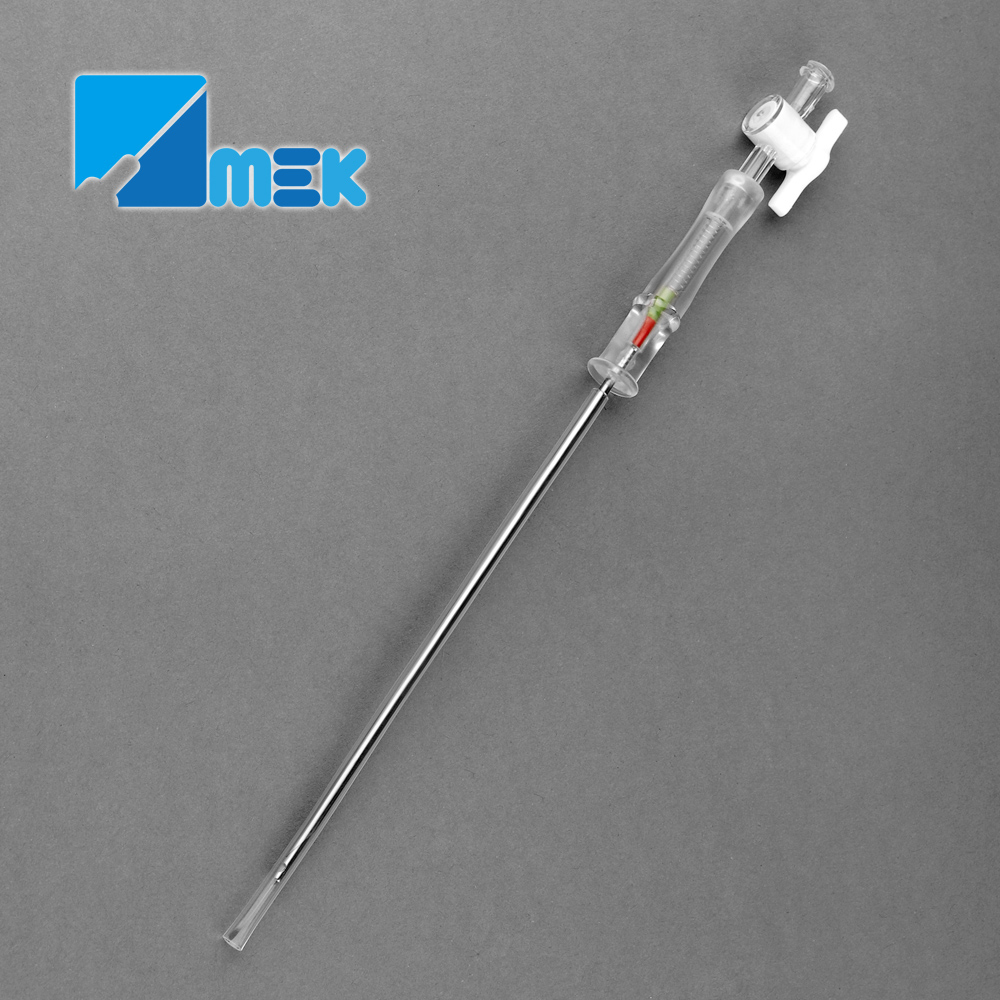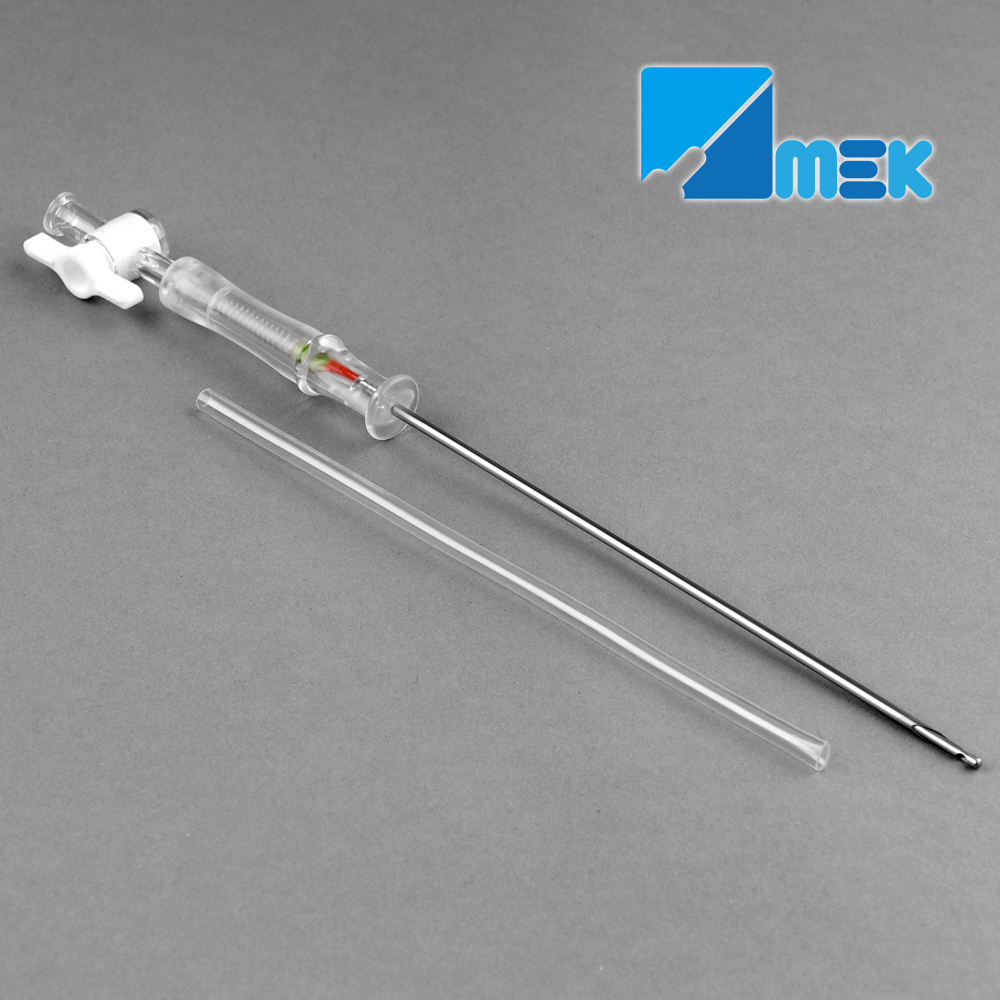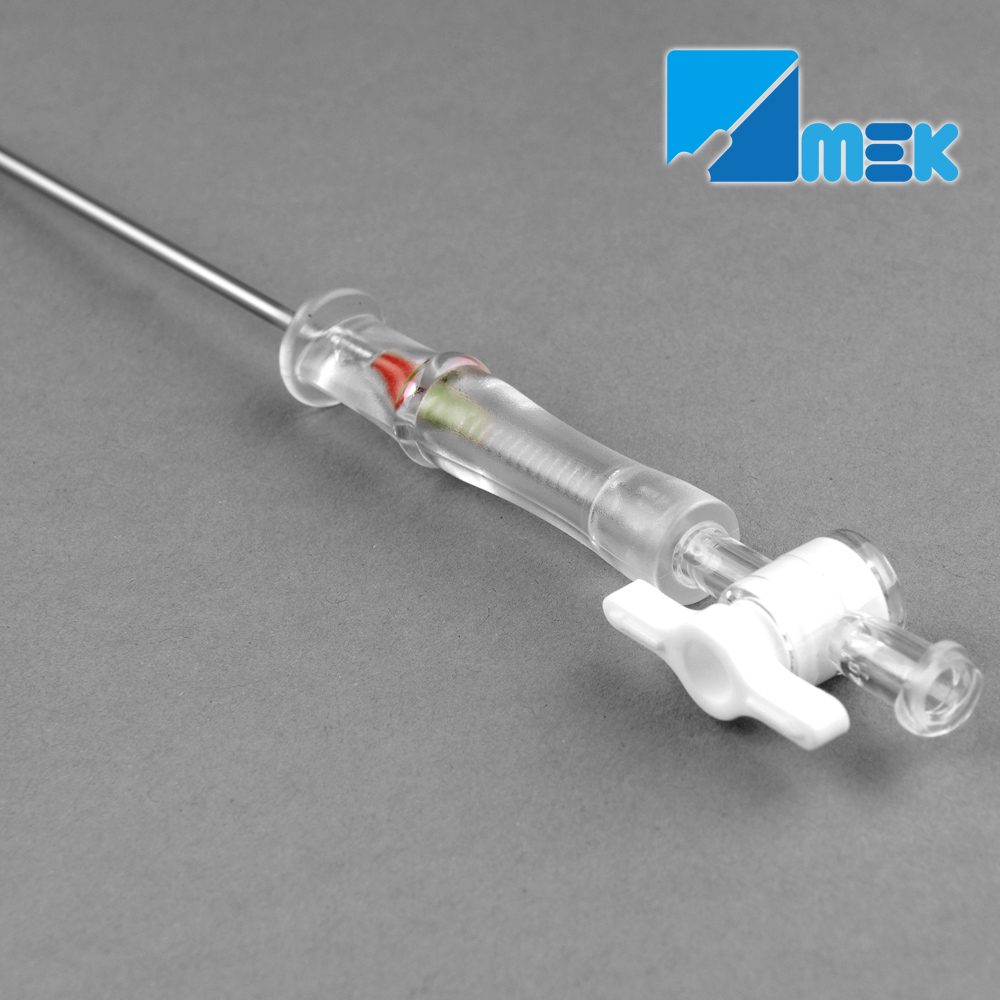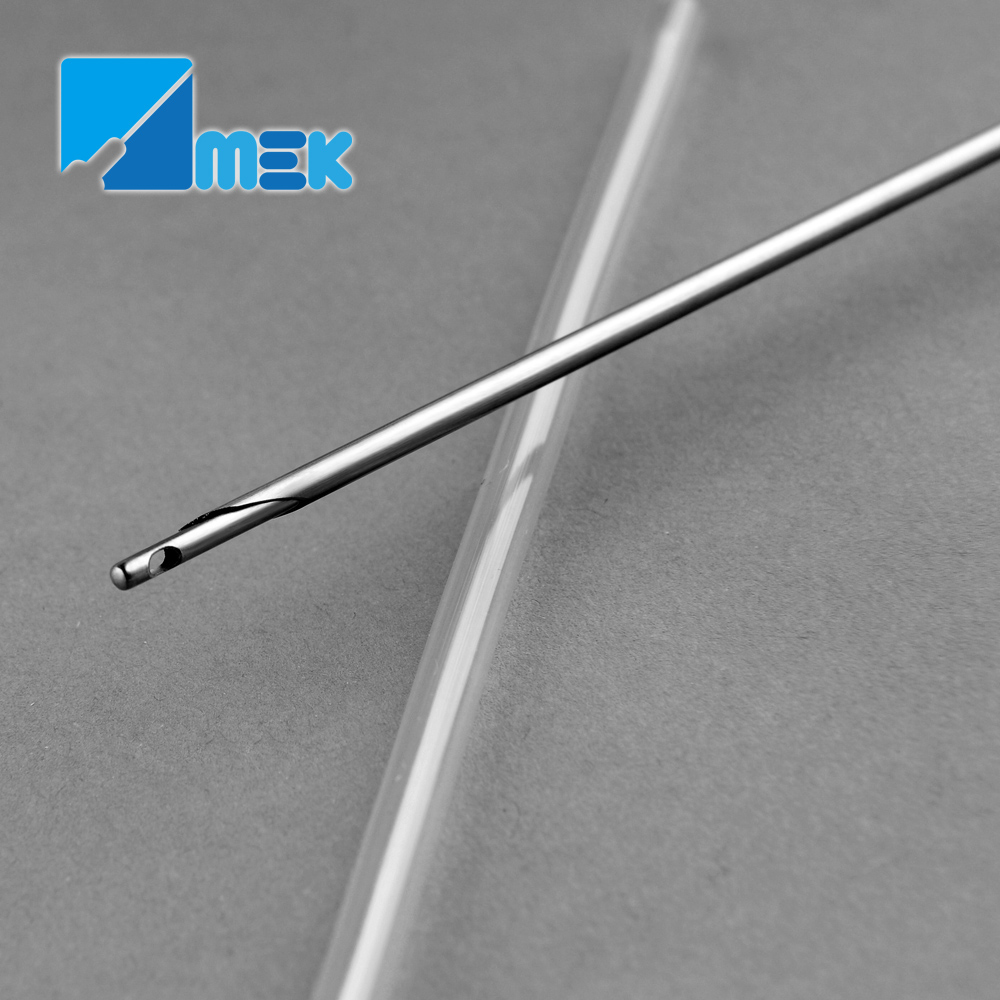 List
Veress needle

Red visual needle position indicator

Sharp tip for easy insertion

High flow stopcock

Spring-loaded stylet provides audible "click" when passing through tissue layers


Question 1: What sizes can you make?
Answer: We can make 120mm and 150mm two sizes.
Question 2: What will be the package? Sterile single pack or non-sterile in bulk?
Answer: We can supply you both.
Question 3: Can you supply cannula only without hub?
Answer: Yes, we can supply cannula only.
Question 4: What's the MOQ?
Answer: The MOQ is 1000 pcs each size.
Feedback from contact with us